Utilizing over 25 years of experience in Sales, Marketing and Business Development the Stallcop Group is helping international companies grow and expand their market presence not only in the United States but globally through effective Strategic Marketing.
The Stallcop Group is involved in the international and domestic wholesale trading of building materials and wood products as well as working with clients on business development, sales, marketing and sourcing.
We work closely with our clients in both primary and secondary manufacturing as well as in building materials distribution and retail markets to grow and develop profits for the entire supply chain.
Generating profits and getting ahead of the competition is the goal of any company and the use of Strategic Marketing gets you there.
Increase sales, strengthen your reputation, broaden your audience, earn trust, learn the marketplace and revenue growth are why we are here for you.
We will work with your company to get you on your way to hitting your goals and KPI's.

What is STRATEGY?
a careful plan or method for achieving a particular goal over a specified period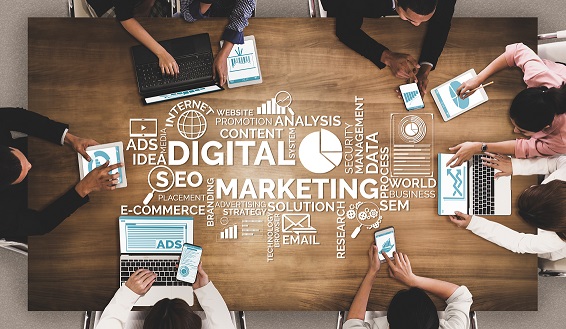 What is MARKETING?
the process or technique of promoting, selling, and distributing a product or service

A few of the key questions that need to be answered when doing a STRATEGIC MARKETING ANALYSIS
What is the product you want to sell?
What is your branding strategy?
Which markets do you want to sell your product into?
How much are you selling the product for?
How will you promote the product?
Who will play a role in your marketing strategy?
What mediums will you use for marketing?
Who are your customers?
How will the product be delivered to your customer?
Where is your product?
Who are your competitors?
Are your competitors stronger than you? If so, how can you match or exceed them in the market?
What do people know about your company?
What is your brand and how can you get it in front of your target audience?
What are your goals and KPI's (Key Performance Indicators) for selling into a specific market?
Reach out to the Stallcop Group for more information today!
Contact us: [email protected]
Strategic Planning
How are you going to implement your strategic marketing plan?
Competitor Analysis
Who are you competing against and what can you do to win market share?
Customer Analysis
How can you enhance your customer service to understand their needs and values and gain sales and profits?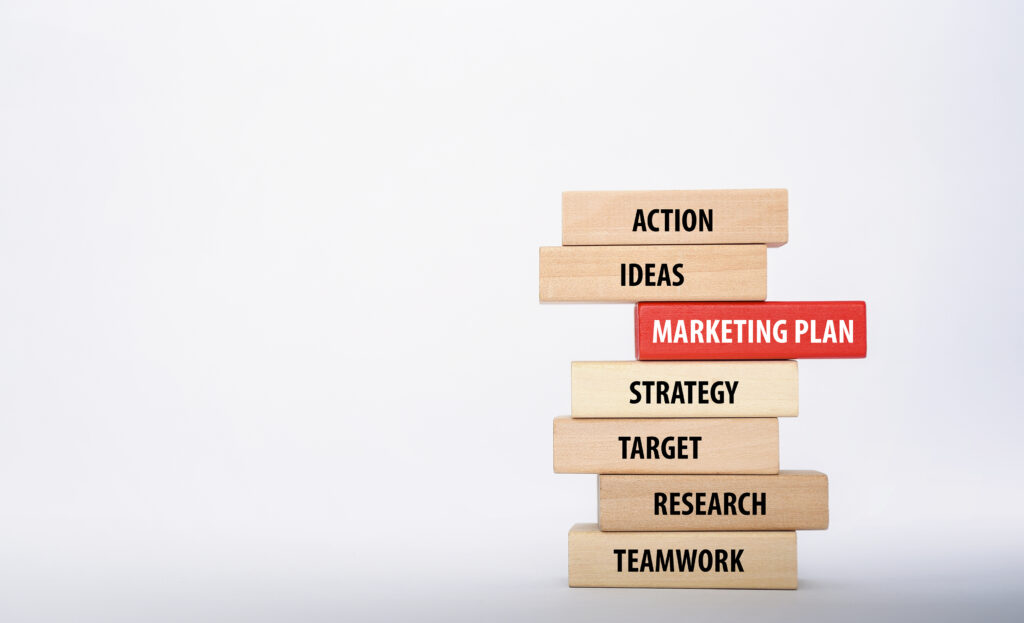 The Stallcop Group joined NAWLA in June 2022. This association has been serving the the industry since 1893. NAWLA represents the best interests of wholesalers, manufacturers and service provider companies from the planting of trees to the selling of building materials in all of its many forms.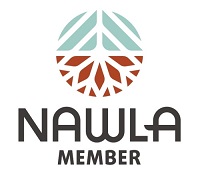 The Stallcop Group joined the Pacific Lumber Exporters Association in January 2022. This international lumber and building products trade association has been serving the lumber and timber industry in North America since 1923.